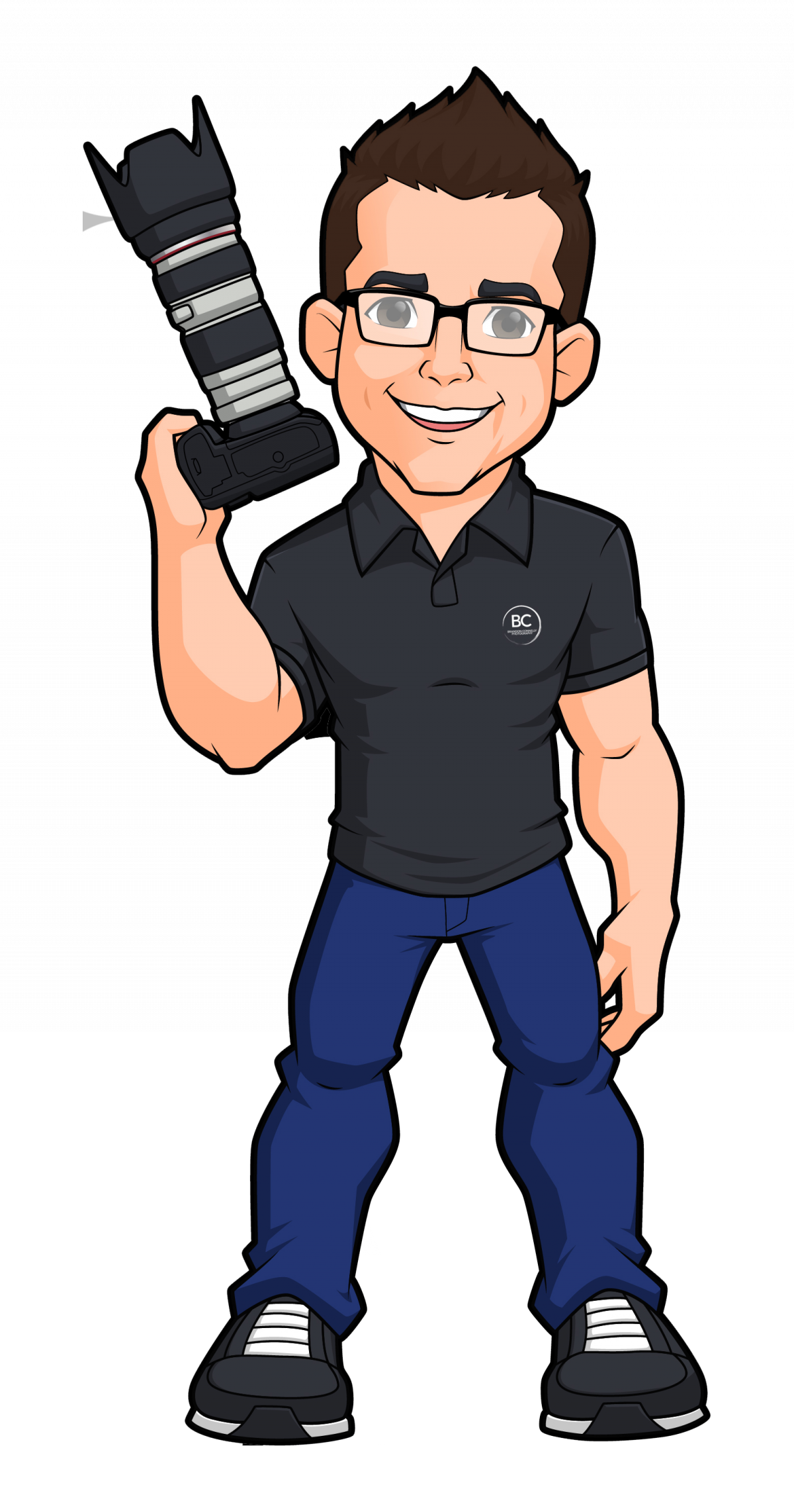 Hello, I am Brandon Connelly, a photographer based in Orlando, Florida
Growing up with a dad who dabbled in photography and took me to airshows and on nature walks in my home state of Colorado, I was excited to get my first camera at age 10 and begin my creative journey.
Moving to Orlando as a young kid, I couldn't wait to get into the Central Florida car scene and soon enough made my way to all the shows in town. Getting to know the owners while shooting their cars, it was easy to see all of the opportunities opening up for me as they praised my work.
Fast forward to today, and alongside my private automotive shoots, I have had the pleasure of covering a wide variety of events. Events such as the PGA Tour, NCAA Football, Major League Soccer, NWSL, U.S. Soccer, Daytona 500, IMSA Racing and more. Please check out my portfolio for samples of my work.